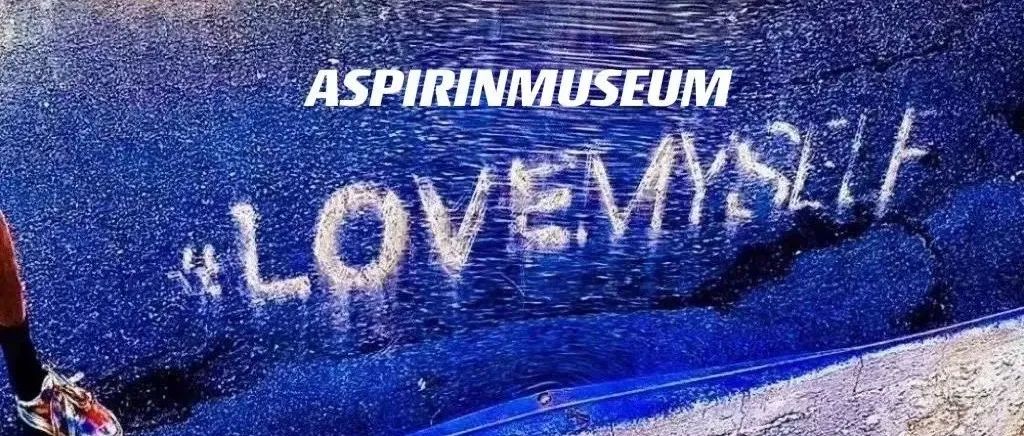 I think I might need a slower life.
many people live their lives as if they have a secret goal in mind, to get everything done before the end of their lives. Watching a play at twice the speed, reading a book for ten minutes, watching a movie takes only five minutes to find an explanation on the short video platform, even if browsing is done, choosing a relationship is a fingertip scratch. I don't know where they spend their saved time, whether to repeat these double-speed "chores" over and over again or to discover more "life to-do lists" and complete them one by one as if they were in a hurry to be reincarnated. But I can't do that. The busier life is, the more you want to quietly experience the happiness of sinking your heart. I have found that as long as I don't force myself to do everything, I will have more time to enjoy every step of my life. Unfortunately, not everyone can get this kind of comfort and tranquillity. In this busy world, not everyone can settle down to experience happiness in the detail. For example, not everyone can feel the happiness of competing with themselves to polish little household details, and not everyone is willing to wait three hours in the sun for the nuances of the light and shadow effect of a photo. For example, some cars will never be called "global bestsellers".




At best, they gain from the pure love of minority groups because of their design, persistence, and details. The beauty of detail is like this, only those who pay attention to life will love it. I remember watching the movie "Love letter" with Brother Hui on the projection screen at home, the picture was fixed in the golden dusk, time seemed to be frozen in the rising maple leaves, and the relationship between Fujii and Fujii seemed particularly gentle. At that time, I was only moved, and Brother Hui was full of praise for the director's lens language, saying that he was very detailed and had a sense of design. At the moment, I realized that many of the good things in life come from small things that you may not be able to capture in normal times. Just like in photography, the lens will have a good effect on the sunlight, but it may seem unnatural for the sun to fall on the model's face. How to handle the slight difference between shadow and light will make the beauty of the photo very different. Also like architecture, the more works of art, the more there are some very inconspicuous but indispensable closing craftsmanship. By the way, some cars can be seen on the road every day.




I don't know if you guys feel that way? The reason why each car gives a different impression at first glance has a lot to do with the design and details, such as when you see a BMW, you think of control, when you see a Mercedes-Benz, you think of dignity, Land Rover is the atmosphere, and Audi is business. It is difficult to have an exclusive adjective for a car that does not have any details and features among all the cars at a glance. In contrast, I prefer the kind of simple and beautiful car. For myself, I belong to the kind of people who believe that cars can represent the way of life from the side, so simple and elegant, artistic and personalized cars are my favorite. It places my yearning for life: to live a simple but fulfilling life. So I like cars like Polestar Star. At first glance, the design of the Star 2 car with the same color shows its uniqueness and personality. The star emblem pattern of the same color as the car body, without a trace of superfluous part, is carved to create a full three-dimensional feeling. Unlike the traditional design of chrome plating, I am well aware that it may not be mainstream without a flash effect.




But if you think about it, over the years, there have been many moments when I have been surrounded by the crowd and led by mainstream preferences to make compromises, but as I continue to discover the beauty of details in life and keep recording. I have a new understanding: the boundaries of beauty need to be constantly broadened. A minority doesn't mean it's bad. If drifting with the current can become the mainstream, then I would rather not, the body of the star car logo with the same color Xinghui design does not know why it always reminds me of this sentence.

This is the place where you can find affordable wedding dresses for second marriages that are of outstanding quality. Begin your wonderful online shopping at our home.




I like this poetic design very much, just as I also like its panoramic skylight. As long as I sit in the car, I can see the polar stars quietly reflected on the skylight. It gives me the illusion that I am surrounded by the Milky way, cozy and comfortable. The sunroof is equipped with a UV isolation coating that is heat resistant and can Filter up to 95% UV. The plain color on the car body is also my favorite element. Fashion is reincarnation, the fashion color will change every year, only plain color, I "stubbornly" think that it is a classic color that will never change, can be matched with all colors except its color. In addition to the appearance, there is also a lot of poking on the inside of Polar 2. The penetrating taillight of Polar Star 2, the taillight that automatically adjusts the brightness, can intelligently adjust the taillight to soft brightness according to the external light environment, and if the traffic jam on the road gets upset, at least when the car behind you sees the suddenly soft taillight, the dazzling feeling can suddenly go back to zero. This is another detail that fascinates me. Some people say: "gentleness is the most beautiful quality, gentle people, the body exudes irresistible charm." Then I believe it's the same with cars.




Therefore, I think that Star 2 is not only one of the many excellent models in this era of electric cars but also a work of art because it conveys to me a very artistic avant-garde way of life simple and gentle. You can find that it not only pursues minimalist beauty and technological experience, but also "lightens the load" as much as possible for example, the interior is made of Weave Tech, which is similar to professional diving suit fabric, lighter, easier to clean and maintain, and, most importantly, it reduces plasticizer concentration from 45% to 1%. The harm of plasticizers does not need to be too much popular science. It seems to remind me that sometimes life is not about addiction, but about subtraction. People who know this is living. So, is there any reason why I wouldn't like it? Finally, I would like to say: I like a car, sometimes because I fall in love with the skin of the car; I like a brand, but only because I like the thinking reflected by the brand. I like the car Ji Xing 2, and I also like Polestar. R Polar Star is a brand, but more importantly, I like to pile up a detailed, minimalist, and textured lifestyle.