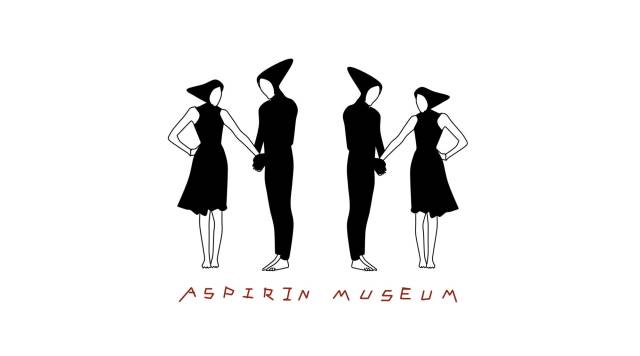 I want to have fun with you.
-

freshness,

must be the most important thing to keep in a relationship between two people.

to create a sense of freshness,

both parties need to work together to make live more fun.

I want to have fun with you.

I hope you cooperate as well.

1.

Last week, a boy came to my cafe. He was very gentle, wearing black-rimmed glasses and a white shirt. He said he wanted to buy a book for his girlfriend. He came to the store this time, and then he would go to the girl's city the next day. He and his girlfriend were together for seven years when they were a freshman in college. After graduation, they went to different cities. They both had their jobs, and every day they lost the freshness they had when they were passionately in love. "in fact, compared with cohabitation, it is better to have some distance. Every time we meet each other has become a pleasant surprise."

more realistically, the situation of these two people is very similar to that of many long-distance lovers, because there are only two ways to get married or break up. He said that in the first two years together, they also made a video, probably like VLOG, to record their life, and they would agree that they must go out to play twice a year. They would not remember many things, but the images could be kept. "but in the last two years, it seems to have reached a seven-year itch. Later, I felt that the relationship was like a backwater, becoming more and more boring, and my love life was becoming duller and duller."

"but that doesn't mean we won't do anything about the relationship."

"to create freshness."

2.

although I am a straight girl, I especially like to look at girls, especially weird girls, so I can't help but look at them. after all, there are so many good-looking girls nowadays that we have to look at their souls and insides.

at the beginning of this week, a girl came to my shop. This girl was very strange and came to my shop for a drink. This is the first time she has been here. I have liked her since the first time she came here. I feel that I can see a lot of energy from her. Once, when I came to the store, there were not many people in the shop that day. she sat at the bar playing Douyin and said she wanted to send it to a boy she liked. They both liked each other and had a tacit understanding. The boy was in Melbourne. She will return home next week. She said that next time she would bring the boy to the store to show me.

in fact, for many people now, good-looking skin can no longer meet everyone's needs, whether it is interesting or not has become the primary reason for communication.

3.

Our magnificent wedding dress for big bust make a great look for nearly any locale. Pick the best design for you; wedding dress for big bust is bringing uniqueness in your wardrobe.

We have many ways to attract attention.

clothes have their characteristics,

love to laugh,

like to express and express themselves.

in short, everyone loves strange people, and more and more people realize that after reading thousands of sails, we all like interesting souls, and no one likes living in a pool of stagnant water. If everything is insipid, we also have to have some fun by ourselves and explore fun ways to make time and relationships interesting. After playing Douyin with that girl, I went to the next one. Later, I found that she was still a little famous on it. If I hadn't made a video with her on Douyin, I didn't know I could still liberate my nature, and I like funny people like Yang Di. What's interesting is that yesterday on Hunan Satellite TV, "I want to sing with you," I saw a video of Yang Di leading everyone to dance as a soul dancer on Douyin. It's really funny:

Yang Di has been in the public eye recently, and the summer performances of "the Legend of Wukong" and "the Outstanding Master" are also very popular in the cinema. I was also lucky to meet him a few days ago. I am very strange and interesting. If you challenge these imitation videos of Yang Di on Douyin, you will have a chance to get an autographed photo or a small gift from Yang Di.

you have to think that if you can shoot such a video with someone you like or friends, it will be very interesting, and you won't find your daily life boring, and it's also a way to find something new for yourself. The pretty face is the same, and the interesting soul is one in ten thousand. In Douyin, the interesting soul never stops, jumps out of your imaginary magic dance steps, and becomes a never-ending soul dancer.

I hope we all know how to be interesting people.

has an interesting soul that cannot be copied.