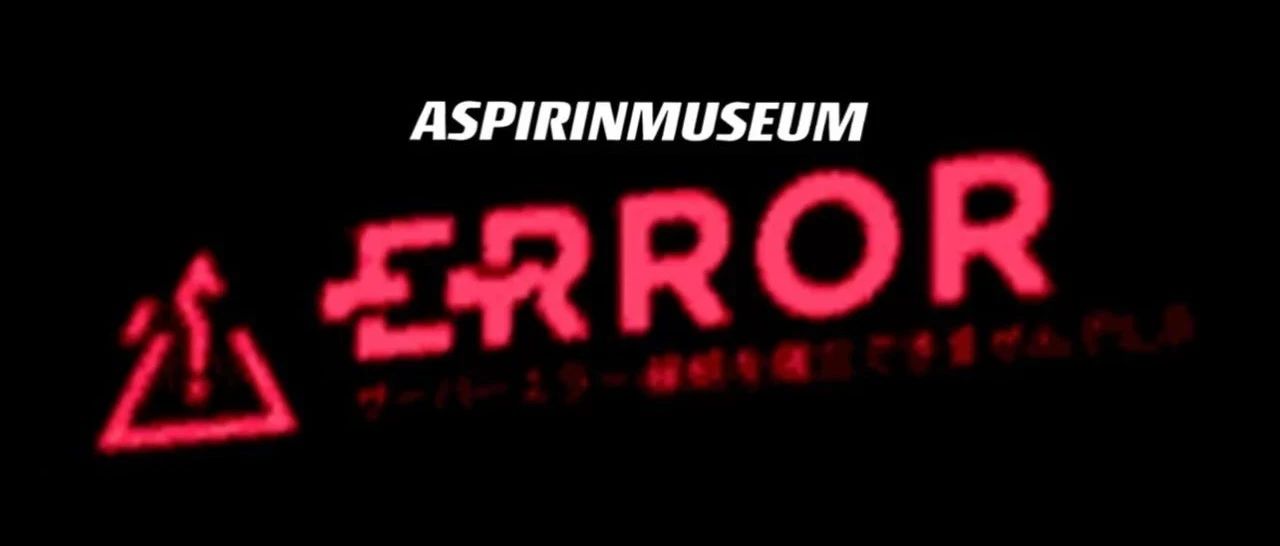 I'm sorry. I don't think we'll ever be even.
"Love is unfair." That's what I thought a long time ago.

"you can't see what I give"-@ Dawn

"the love given is in the past and cannot be returned."




"I don't need you to change for me.




Perfect wedding dresses for over 40 to show off your exquisite charm and elegance. Don't miss the hot sale of our latest collections!