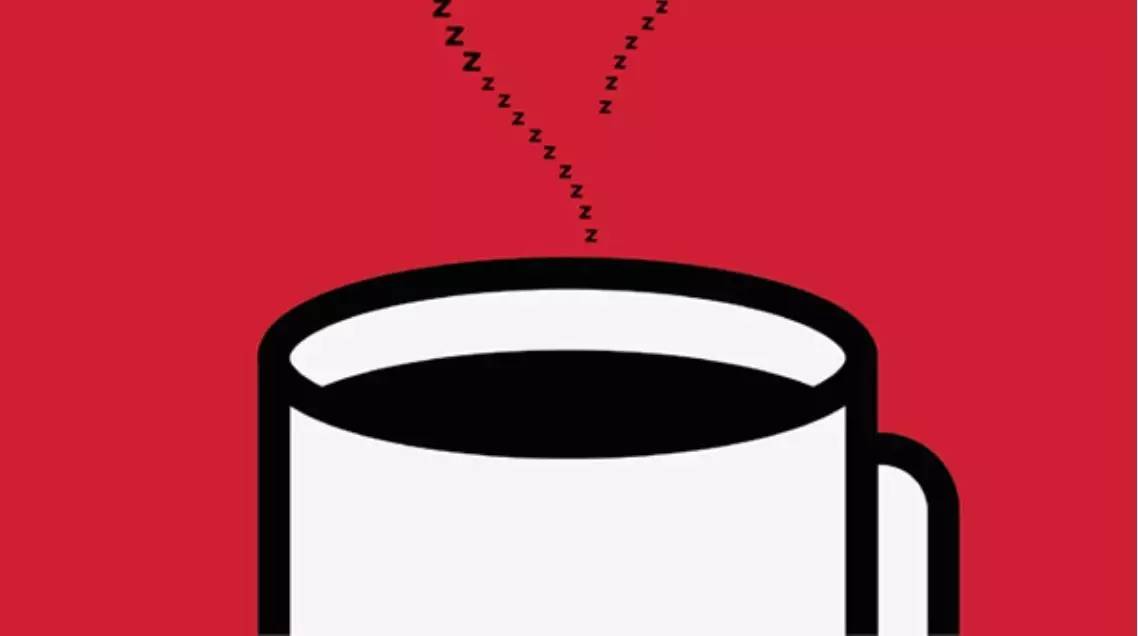 It only takes a cup of coffee to meet an interesting person.
-

there are many possibilities in life, but


it is a luxury to make decisions on your own.

I have a dream of opening a coffee shop, which lasted for five years.

I have painted the entrance of a cafe before and

has pretended to look what I like in my dream all night.

there are coffee, cats, movies, and flowers, just like home.

and I decided to achieve it by the end of next year.

is called Aspirin Museum, which is opened in an alley in Beijing.

I have never dared to say this dream before.

because I am afraid that I will not be able to realize it,

saying it has become hypocritical empty talk.

but then it turns out that if you don't push yourself for once,

A dream will always be a dream.

ufeffufeff

Coffee can carry a lot of things,

a lot of things that can't be said,

Yes, there is a hug in the coffee,

drink it and you can cure it.

in Wong Kar-wai's Blueberry Night, the cafe has become an image.

people who come and go have their own stories.

then he met the hostess in the cafe.

every time she comes, she gives her a cup of coffee and a piece of blueberry pie.

tell her so you'll be happy.

ufeffufeff

meet an interesting person,

it only takes a cup of coffee.

everyone can classify the taste with coffee,

just like you can think of a person when you smell it.

the person you admire has the same frequency as your sense of taste.

A cup of sugar-free coffee

if you like sugar-free coffee,

you may meet simple and beautiful people.

No other flavors are added to the taste to control the taste.

is clean, pure, and direct.

he who doesn't like sugar,

may wear a white shirt,

cuff rolls are just right, and

shirts are propped up by the right muscles.

has a faint smell of clothes.

is so simple that it doesn't need anything to decorate him.

is perfect.

*

With a cup of white coffee,

you will meet a warm man.

he may not look very talkative on the outside.

but nothing is worth his smile.

his taste is as mellow and soft as the sun.

warm around you.

With a cup of French Gold Grinding Coffee,

you will meet a cool motorcycle boy with a cold appearance,

and a heart that beats passionately only to the person you like.

he wears cool leather clothes and Martin boots.

he has a helmet in one hand and black coffee in the other.

the taste of the gold medal shines like him in the sun.

*

A cup of classic 1: 2 original coffee

is a very lucky thing to meet the right person for you.

A lot of people are beautiful and excellent, but you are not addicted to them.

but love is a kind of thinking over and over again.

it's hard for me not to see you one day.

memories like me,

have a nostalgic touch on taste,

A cup of coffee takes me back to high school,

the court where I peek at the boy I have a secret crush on.

tastes addictive,

just like a lover.

your kindness to me increases in my memory.

one plus two is always greater than three.

here are three stories:

the first one comes from the good sister band,

2011, the fifth year of Qin Hao's graduation.

they gave up stability and comfort and quit their jobs.

they spent 2,000 yuan to buy two guitars and floated in Beijing.

Qin Hao: "it was not easy at first. We lived in that kind of small cubicle, so we couldn't eat our busy meals. When we were sick, no one accompanied us to hang up the bottle. When we called our family, we always said that we were doing well and don't worry. But after hanging up the phone, we sighed and burst into tears."

Zhang Xiaohou: "when we came to Beijing, our performances ranged from selfies at home to small residences to small scenes such as cafes and bars, to major music festivals, and then to theatre tours in major cities. five years later, as stars of the 18th line, we stood in the working class and sang 'Beijing alone' with 40, 000 Beijing drifters in the audience."

the second story comes from extreme couples Zhang Xinyu and Liang Hong.

Zhang Xinyu: "We are different. I proposed to her at the North Pole, and then we went to the terror capital of Somalia, the devil city of Chernobyl, and finally, we chose the South Pole for our wedding."

Liang Hong: "the most special and bad places in the world can also really stimulate our hearts." When you see the ruthlessness of disaster and the fragility of life, you will cherish every travel hand in hand. "

the third story comes from the writer Ma Boyong.

"tell me about myself", "I worked for ten years, and at the age of 35, I chose to resign. The reason for this decision is that I think 25 to therebetween fifteen years old is the decade that determines the direction of life, and between 35 and 45 years old will be the decade that determines the quality of life. Now that the time is ripe, I think I can still support myself, so spend more time with my children, go for a walk and see more opportunities. "

"I do not regret my choice. There are many possibilities in life, but it is a very extravagant thing to make my own decisions." So think about how many choices you have when making decisions for yourself. "

ufeffufeff

after reading it, I thought a lot about it myself.

so I'm here to tell you my dream of a cafe.

you can meet a lot of interesting people in the time of a cup of coffee.

and all we have to do is slow down life,

drink coffee quietly,

listen to these interesting people tell their interesting stories.

this is the meaning of coffee and

From classic to trendy, our flowy wedding gowns are an essential pieces for any wordrobe. The collection is in different beautiful materials.

is also the meaning of life.

listening and wasting are the days I want.

life is not long.

there are adventures and unknowns all the way.

Let's take our time.

have a taste of life.